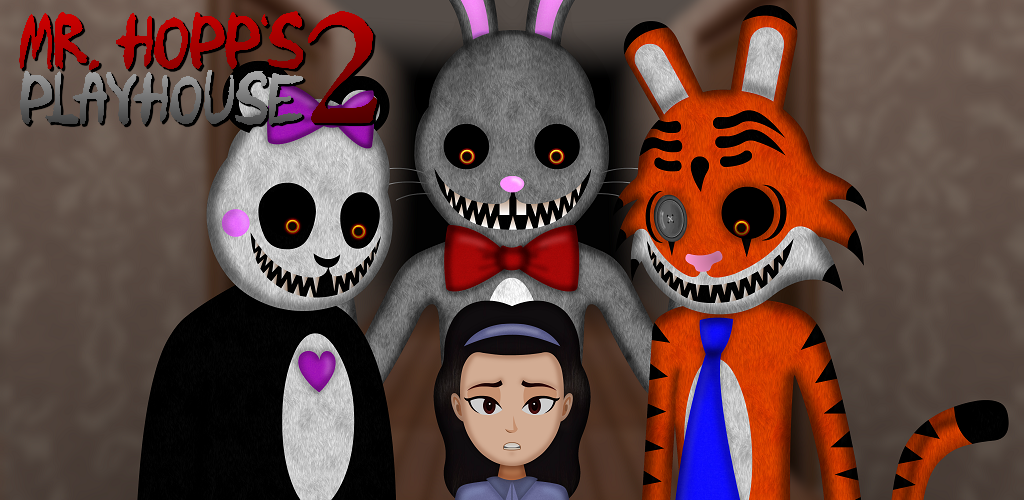 Mr. Hopp's Playhouse 2 (DEMO)
A downloadable game for Windows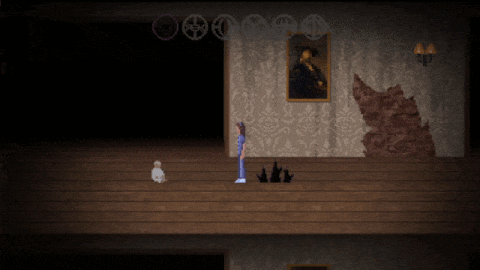 A young girl needs to find her friends, unravel a dark mystery and escape the clutches of her cursed toys.

At Blacklands Manor Orphanage, three toys arrive in a donation box for Esther and her two friends Molly and Isaac. They call the tiger toy Mr. Stripes, the panda toy Miss Bo and the rabbit toy Mr. Hopp. Not long after, Molly and Isaac disappear and a mystery begins to unravel around the three toys, as well as a dark history of the town of Blacklands.

A Survival-Horror 2D side scroller pixel art experience, the prequel story to Mr. Hopp's Playhouse 1.
This demo has roughly 15-20 minutes of playtime and has controller support.

Available in English, French, German, Italian, Brazillian Portuguese, Spanish and Russian.

WISHLIST/BUY ON STEAM!
https://store.steampowered.com/app/1590660/Mr_Hopps_Playhouse_2/
FOLLOW MOONBIT HERE:
https://twitter.com/moonbitgames

https://instagram.com/moonbitgames

Download
Download
MrHoppsPlayhouse2_Demo.zip
34 MB